Bottleless Means Less Waste
No more plastic bottles to contend with, help save the planet
State of the Art Purification
Up to six step purification and reverse osmosis filtration processes on most water coolers
Touchless Water & Ice Systems
The perfect touchless, bottleless solution for offices looking to keep their workspace hydrated
Optimum Water Solutions - Deerfield Beach, Florida
266 SW 12th Ave Deerfield Beach, FL 33442
(844) 776-0588
Get your daily dose of refreshment without the fuss! At Optimum Water Solutions, we deliver top-notch hydration systems to businesses throughout Miami Dade. Get revitalized with our purified water.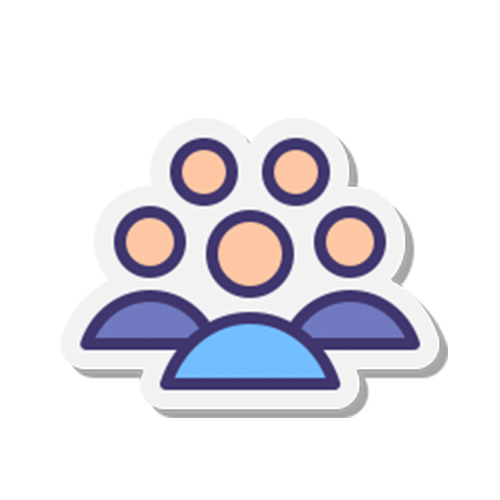 FAMILY OWNED AND OPERATED
Optimum is family-owned and dedicated to providing simple, easy water options for all businesses.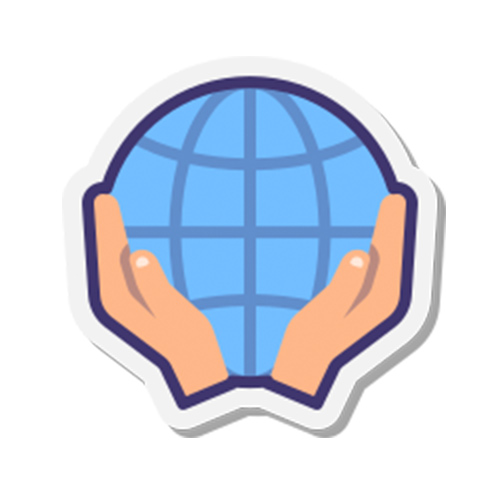 Environmentally Conscious
Optimum loves the planet, especially water! Water on demand has many environmental benefits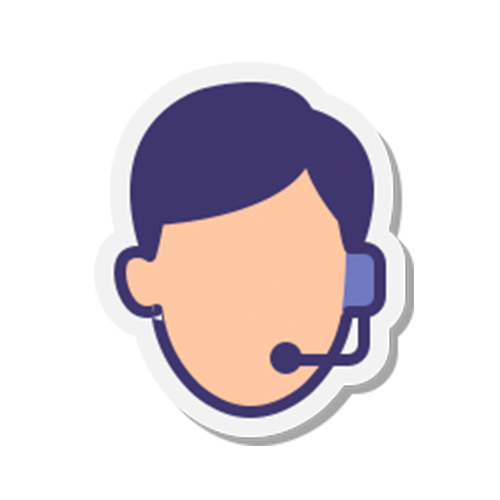 Dedicated to providing the best customer service and attention to detail in the industry
Get the cleanest, safest water around with Optimum Water Solutions! Our advanced filtering systems get rid of up to 99.99% of contaminants in any source and make sure you enjoy refreshing drinking H2O free from harmful impurities. With our user-friendly products, there's no need for refilling or replacing tanks – simply install them and go! Plus, we offer customized services that guarantee top quality whatever type system you choose; reverse osmosis? Filtered ice maker? We've got it all here at one of our Miami/Ft Lauderdale offices – come on over today and experience how Optimum can help quench your thirst for perfect hydration!

Find the perfect solution for full-service water needs with Optimum! Our machines are effortless and energy efficient, crafting pure ice and delicious purified water without constant refills or costly maintenance. Enjoy a refreshing beverage that won't break your budget – it's easy with Optimum!
The convenience factor alone makes the ig900 well worth the switch from bottled water. Add to that its all-in-one build and fresh taste and there's really nothing like it. A definite win for everyone in the office.
I want to thank all of you for the service. Edgar's team was extremely professional and proficient. It is rare that I have the luxury of a contractor performing a service without me having to constantly correct them on safety and professionalism.
We used the same water system for years, but decided to go for the free week trial. On the first day I had almost 100 emails from employees telling me how fresh and delicious the new water tasted.
SIGN UP TODAY


FOR A FREE TRIAL!
Try a System FREE for 7 Days!
Put any Optimum Water System in your office
for 7 days with no obligation.
Southeast, FL Region
Hi! I'm Jon Weinberg, Regional Manager for Miami and the Southeast Florida region. Let's get you started with Optimum!