Bottleless Water Coolers are great for the environment, great for your wallet, and great for your employees!
Bottleless Means Less Waste
Plastic bottles create unhealthy waste that have major effects on our planet's natural ecosystems.
Tastes better than tap water or from a plastic jug.
Up to 6 stage purification process including reverse osmosis and electrolyte boost.
More Economical
Than Bottled Water
Our customers are pleasantly surprised to find out that while their bill actually decreases in comparison to their previous solution, their experience increases when they switch to us. Customers are able to save both directly and indirectly in costs when they factor in all of the hassles with storage, lugging and transporting bottles, workman compensation exposures and reconciling invoices. You have one winning solution for your office morale and bottom line!
Purified On Demand
Water & Ice
Our advanced, multi-stage purification process removes all the dirt, sediment, chlorine and other toxic chemicals found in ordinary tap water, purifying it on demand, in your office—with no need to purchase or replace any bottles.
Never run out of on-demand, purified water for your office with low maintenance.
20 minerals added, plus electrolytes and increased alkalinity
Carbon filter, reverse osmosis and carbon polishing stages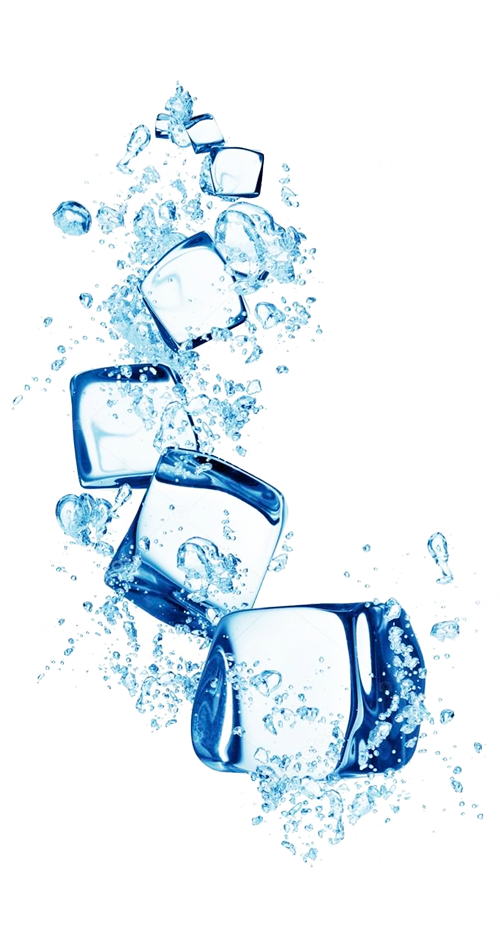 High Customer
Satisfaction
We started as a small family-run business that valued customer service over everything. We're not so small anymore, but we're still serving our customers with the same service-first mentality. It's been our promise since day one and we haven't changed.
Quality Products,
Family-Like Service
You take care of your people and we take care of you. That's our promise. Our purified, on-demand water and ice coolers give you the very best in quality and—where water is concerned—employee satisfaction.

Optimum water solutions consist of  machines that produce both water and ice or both! that is highly purified with no additional hassle. Without needing to constantly refill bottles or tanks there is less maintenance required so you will never run out of pure, delicious water or ice. Plus, our machines are designed to be energy efficient so you will save on your energy bill.
SIGN UP TODAY


FOR A FREE TRIAL!
Try a System FREE for 7 Days!
Put any Optimum Water System in your office
for 7 days with no obligation.
Try a touchless, bottleless water system for your business and get your office properly hydrated while saving the planet.

Try it out for FREE no risk for 7 days