Bottleless Means Less Waste
No more plastic bottles to contend with, help save the planet
State of the Art Purification
Up to six step purification and reverse osmosis filtration processes on most water coolers
Touchless Water & Ice Systems
The perfect touchless, bottleless solution for offices looking to keep their workspace hydrated
Optimum Water Solutions - Atlanta, GA
6621 Bay Cir, Suite 180
Norcross, GA 30071
844-776-0588
Optimum Water Solutions brings refreshing, purified water to Atalnta, GA. Our top-notch office water cooler systems promise hassle-free hydration with high grade satisfaction!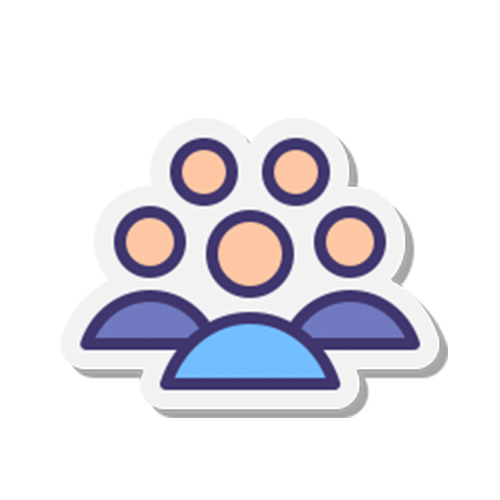 FAMILY OWNED AND OPERATED
Optimum is family-owned and dedicated to providing simple, easy water options for all businesses.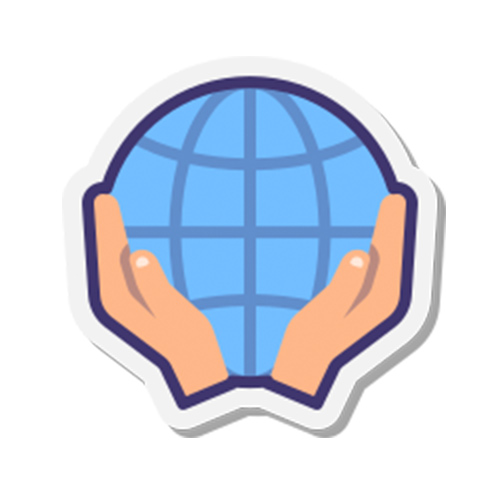 Environmentally Conscious
Optimum loves the planet, especially water! Water on demand has many environmental benefits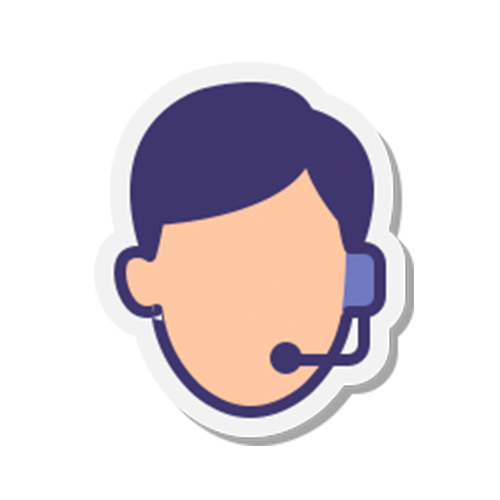 Dedicated to providing the best customer service and attention to detail in the industry
Optimum Water Solutions is the perfect choice for clean and safe hydration. Our advanced filtration systems are designed to remove up to 99.99% of contaminants from any source, delivering delicious drinking water that is free from any harmful impurities. Our user-friendly products are convenient and do not require refilling or replacing tanks.
Bottleless touchless water dispensers are an ideal option for any office environment. They provide a convenient, efficient and cost-effective solution to providing clean drinking water and ice.  In addition, our water solutions are more eco-friendly as they do not depend on disposable bottles and eliminate plastic waste. With these features in mind, it's no wonder why Optimum Water Solutions is an ideal choice for offices in Atlanta!

Find the perfect solution for full-service water needs with Optimum! Our machines are effortless and energy efficient, crafting pure ice and delicious purified water without constant refills or costly maintenance. Enjoy a refreshing beverage that won't break your budget – it's easy with Optimum!
The convenience factor alone makes the ig900 well worth the switch from bottled water. Add to that its all-in-one build and fresh taste and there's really nothing like it. A definite win for everyone in the office.
I want to thank all of you for the service. Edgar's team was extremely professional and proficient. It is rare that I have the luxury of a contractor performing a service without me having to constantly correct them on safety and professionalism.
We used the same water system for years, but decided to go for the free week trial. On the first day I had almost 100 emails from employees telling me how fresh and delicious the new water tasted.
SIGN UP TODAY


FOR A FREE TRIAL!
Try a System FREE for 7 Days!
Put any Optimum Water System in your office
for 7 days with no obligation.
Georgia Territory
Hi! I'm Jeff, Regional Manager for the Atlanta territory. Let's get you started with Optimum!